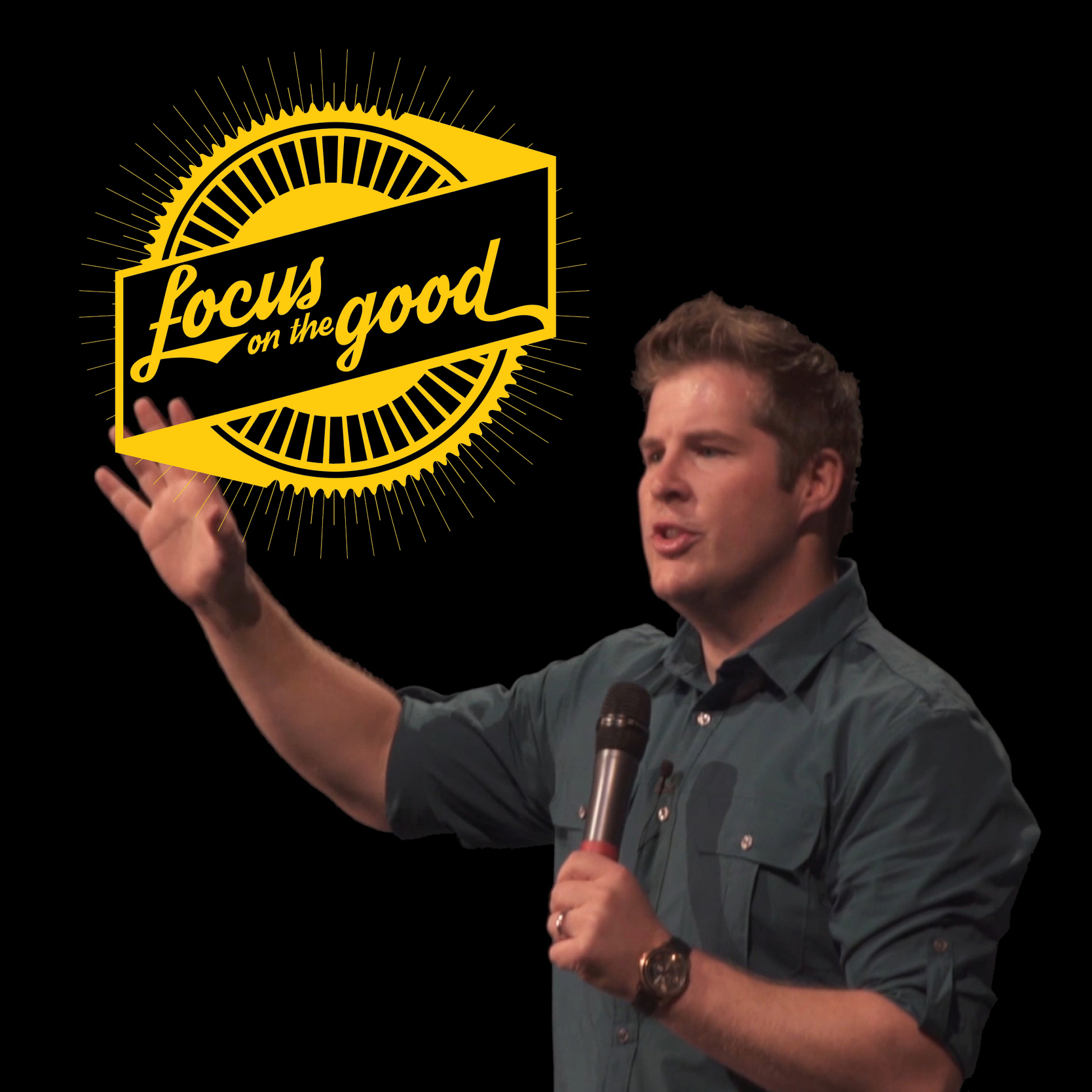 This Year's Evolutions!
On this episode of the Focus On The Good Podcast, I talk with Blake Fly about This Year's Evolutions, how to build communities and Blake's board of advisers (spoiler allert, The Rock is one of the members)
Thank you for listening
Jake Ballentine
P.S. This is the last episode of the Focus on The Good podcast, details and the announcement are in the intro.